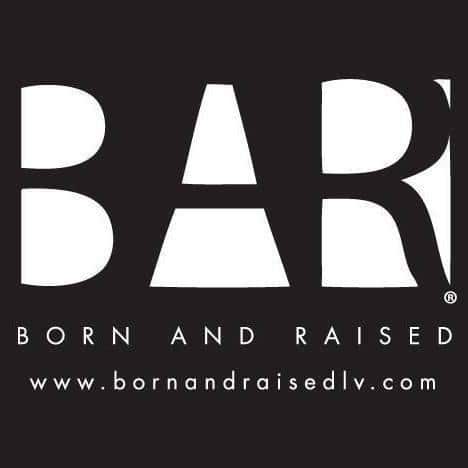 Born And Raised is Germ Hero Verified. Born and Raised is your home away from home. They are a service first hospitality pioneer that was created through the lens of the customer. Every aspect is cared about, starting with their award-winning scratch made menu to their story telling interior that creates a sense of timelessness as you take in a little of the Vegas old and their interpretation of the Vegas new. Their beverage program offers a wide variety of draft and craft beer, elevated wine list and specialty cocktails made and mixed with fresh ingredients. Yes, all this is going on at a sports bar that is the official golden knights bar and the home of the rebels on the road. They do not settle for anything less than exceptional.
Born And Raised® was created to honor these ideals. "You might say it was my heritage to open a place like this, where everyone is treated as if they matter. It's not about the bottom line. It's about relating to the customer and giving them what they deserve". – Scott Godino JR., Owner
---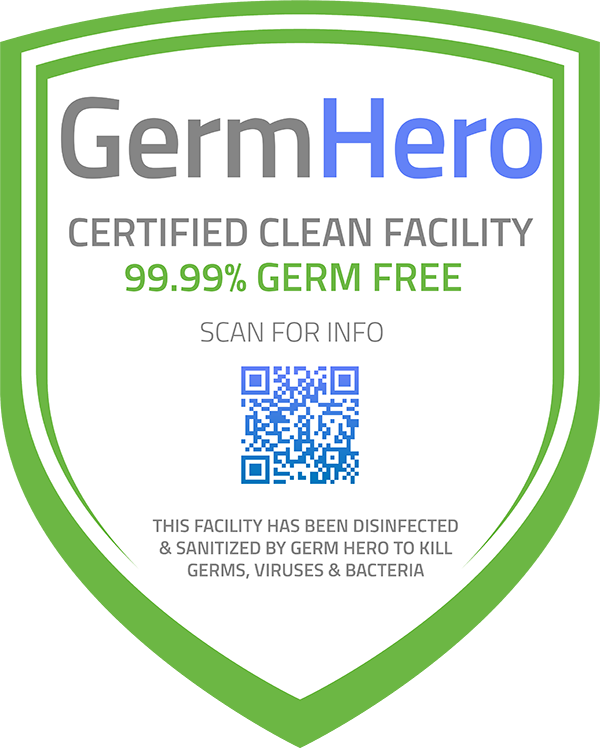 Disinfection & Sanitizing Services Performed at Born and Raised Las Vegas
Complete Business Disinfection and Sanitizing
Electrostatic Spraying
Atomized Fogging
Broad Spectrum Disinfectant – Germicidal, Virucidal, Bactericidal.
Kills 99.99% of Germs, Bacteria, Viruses, Mold, and Fugi
EPA-Registered 100% Safe for People, Pets, and Environment
The Germ Hero team has worked one-on-one with Born and Raised to provide the the most effective plan for their bar and restaurant disinfection. Both locations are receiving electrostatic disinfection treatment to provide ongoing bacteria, and virus fighting protective layers on every surface including Bars, Tables, Booths, Chairs, and all other surface areas.
Germ Hero will continue to work with Born and Raised Las Vegas to ensure all disinfection and sanitizing measure are kept up to the best possible standards for their guests, customers, staff and facilities. Born and Raised Las Vegas is an industry leader not only in the best sports bar, but also in protecting their patrons.