About Germ Hero Company
Germ Hero is the #1 Disinfection and Sanitizing Service for Home & Business
"Nothing is more important than our health"
Whether you're looking for ongoing prevention services to sanitize and disinfect, or just need a one-time disinfection, Germ Hero is the industry leader expert in killing 99.9% of harmful Germs, Flu, Viruses, Pathogens, and Bacteria.
Our experienced and friendly Germ Hero experts will keep your home, family and business safe with our official Germ Hero Sanitary Guarantee. Your loved ones, employees and customers deserve the safest and healthiest environment which you can provide to them right here from Germ Hero.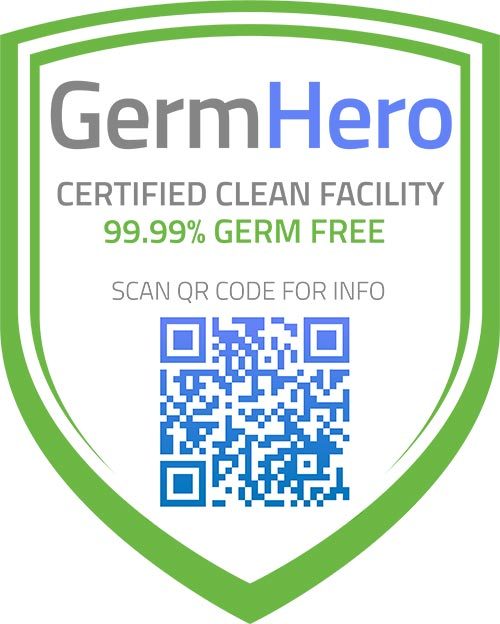 Our Aim
To beat the fight against viruses and harmful pathogens which invade our everyday lives. We fight illness and bodily harm right from the start.
Company Vision
To help every household and business become Germ Hero certified. We will do whatever it takes to make you happy, and healthy.
The Process
Simply request a free estimate, or choose an easy package, and Germ Hero will be there to help you with your disinfection, and sanitary needs.
Subscribe
Join our subscription and get instant
updates

about

offers

and

discounts.