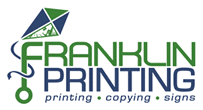 Franklin Printing Germ Hero Verified.
Straightforward print shop offering signs, business cards & other items, plus design services.
Franklin Printing is a family-owned and operated commercial printing company based in Las Vegas. Since 1989 they have been proudly offering a complete line of printing and copying services, from four-color printing, color copying, black and white copying and brochure and flyer printing, to carbonless forms, stationary, notepads, binding, poster printing and much more!
Their printing facility is fully equipped with state-of-the art commercial printing presses, digital color and black and white copying equipment, as well as artwork preparation, binding equipment and laminating machines. Their extensive in-house technology enables them to complete printing projects onsite, allowing for a much faster turnaround, enhanced efficiency and greater cost-savings for our clients. They also offer free estimates and free pick up and delivery.
Conveniently located near the famous Las Vegas Strip, Franklin Printing also specializes in printing services for trade shows, meetings and conventions. Besides providing superior printing and copying services, they specialize in delivering excellent quality at extremely competitive prices.
"I built my business on customer service, response time, quality and fair prices" -Austen Gardner, Owner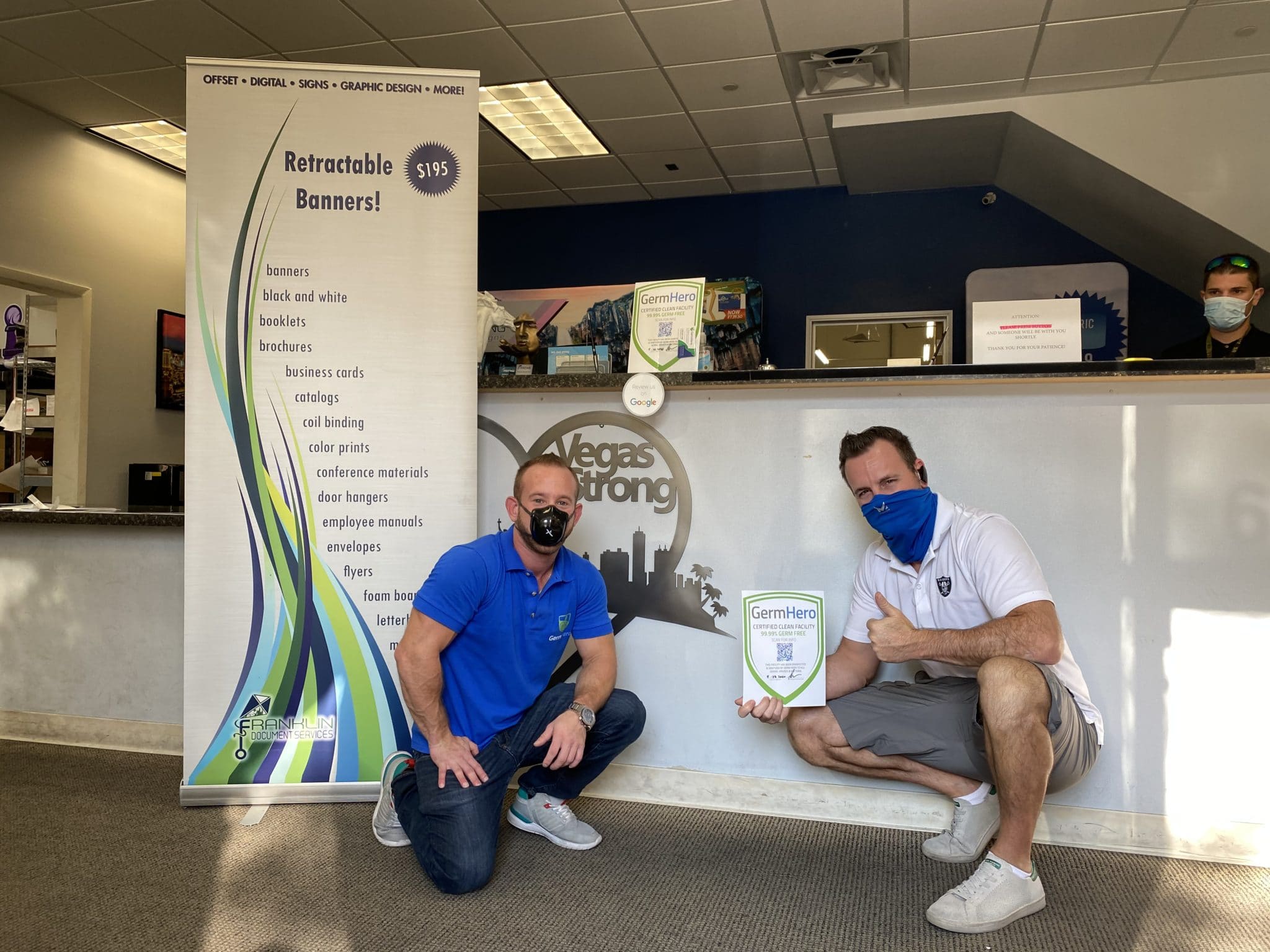 ---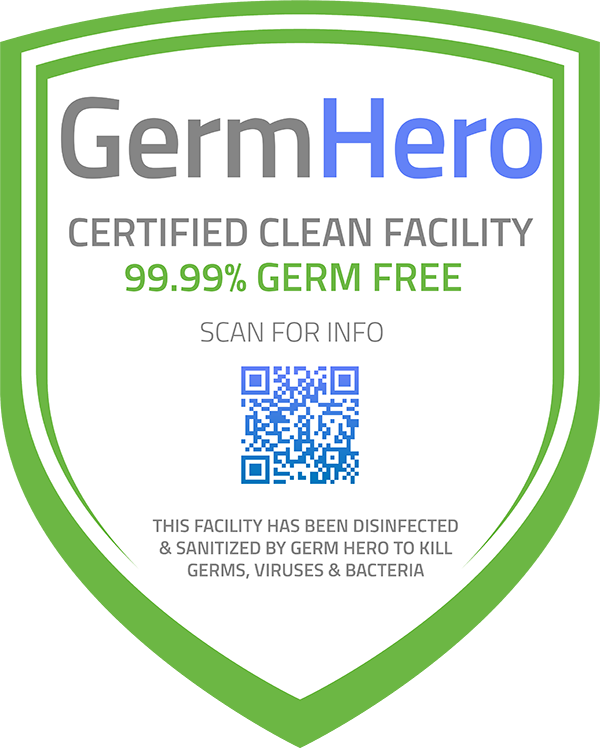 Disinfection & Sanitizing Services Performed at Franklin Printing Las Vegas
Complete Business Disinfection and Sanitizing
Electrostatic Spraying
Atomized Fogging
Broad Spectrum Disinfectant – Germicidal, Virucidal, Bactericidal.
Kills 99.99% of Germs, Bacteria, Viruses, Mold, and Fugi
EPA-Registered 100% Safe for People, Pets, and Environment