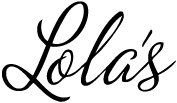 Lola's Las Vegas is Germ Hero Verified. This New Orleans Louisiana style Kitchen is a charming restaurant, decorated with traditional Mardi Gras colors, serves award-winning authentic Cajun and Creole dishes. Louisiana aroma and influences, such as the fleur-de-lis artwork, Saints' fan memorabilia and upbeat jazzy tunes, complement the Southern foodie experience.
The Germ Hero team has worked closely with the incredible owner and staff at Lola's to deliver the safest environment and most sanitary facility possible for their customers and guests. Germ Hero's is providing bi-weekly bar and restaurant disinfection with cutting-edge technology such as electrostatic spraying to disinfect and sanitize every crack and crevice with triple protective layers of ongoing disinfecting power. Germ Hero focused on areas such as Bars, High-Tops, Tables, Booths, Chairs, Stools, Bathrooms, Kitchen facilities, hot-spots and all other surfaces you can think of.
Germ Hero will continually work with Lola's Las Vegas to ensure all sanitation and disinfecting measures are kept up to the best possible standards for their guests, customers, staff and facilities.
---
Disinfection & Sanitizing Services Performed at Lola's in Summerlin and Downtown Las Vegas
Complete Business Disinfection
Expert Bar and Restaurant Sanitizing
Triple Layers of Ongoing Disinfecting Power
Electrostatic Spraying
Atomized Fogging
Broad Spectrum Disinfectant – Germicidal, Virucidal, Bactericidal.
Kills 99.99% of Germs, Bacteria, Viruses, Mold, and Fugi
EPA-Registered 100% Safe for People, Pets, and Environment
About the owner Chef Lola Elizabeth (Beth) Pokorny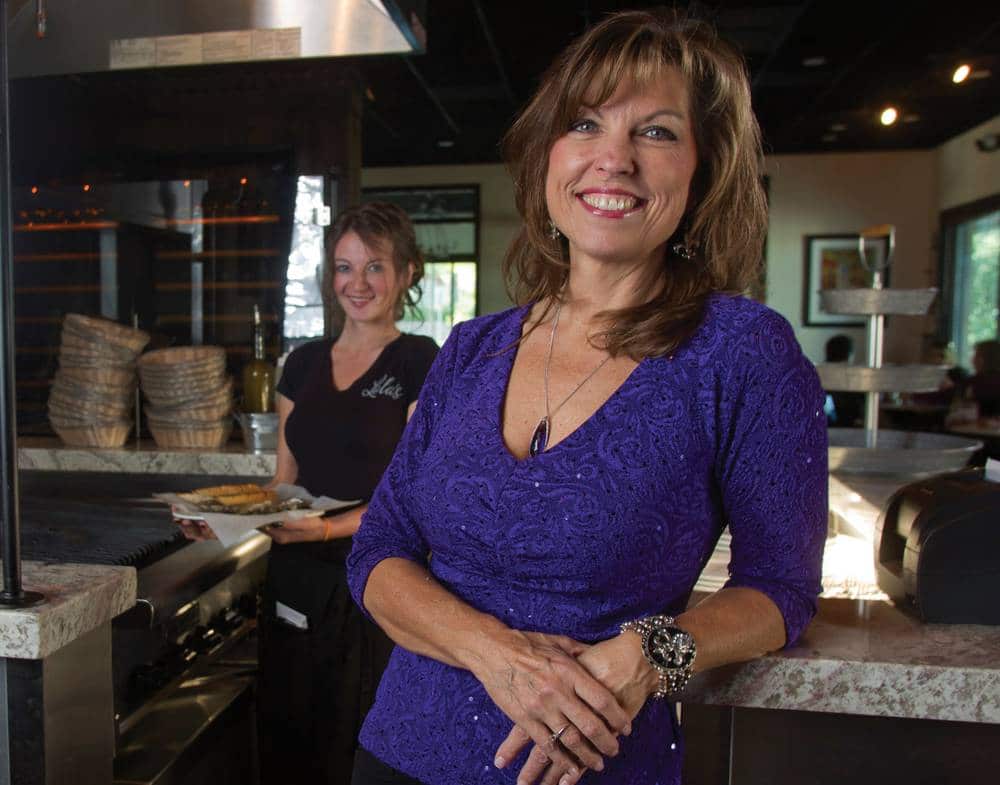 Chef Lola Elizabeth (Beth) Pokorny, New Orleans native, and raised in a family of restauranteurs, decided to share her own soulful cooking in Las Vegas in the early 90s. Pokorny followed her passion and began the Cajun Connection, where she was the personal chef and caterer for 15 years, prior to opening her first Lola's Downtown on Charleston, near The Smith Center.
Pokorny opened the original Lola's in Downtown's Holsum Lofts in 2009, well ahead of the current Downtown dining boom. "The gentleman who owned the space prior to me told me I'd never get anyone in after dark, and other restaurant owners in the area told me the same thing," Pokorny recalls. "I told them, 'Watch me.'"
Lola's in Summerlin opened a few months ago, a much larger space with a charming patio, a full bar and a replica of the original's oyster grilling station in the middle of the dining room. This kitchen is as big as the entire Downtown restaurant, so there will be new additions to the menu, but the classics are staying put—gumbo, crab cakes, shrimp Creole and po' boys on Leidenheimer's French bread. It's just the kind of spice sleepy Summerlin needs.
What are people saying about Lola's?
"Excellent food, comfortable ambience, all in a place that looks like a dive!"
Moment we walked in, the place felt friendly. Looked like a dive bar with charm. The broiled oysters were not Drago's, but they weren't meant to be. Red beans and rice was pretty authentic. Jambalaya was excellent as were the shrimp and grits. Ham po' boy was demolished by our pickiest eater. Bread pudding Foster was a big hit. Food was basically excellent as was the service. Our waitress, Lisa, was super friendly. Told the Summerlin Lola's was more upscale and bigger, but this one was more intimate and comfortable. I believe it. Will be back!
"Great Cajun Food!"
We stumbled onto this small DDD gem and are glad we chose to have dinner here. We had a party of 7 friends and we called ahead for reservations. When we arrived we were promptly seated in the small dining room. It was clean, interesting and inviting. There was a fun, energetic atmosphere. Our server was great. She was enthusiastic and helped us choose our appetizers and entrees. The food was so good! Spicy and delicious. Portions and prices were reasonable. The dessert was also fantastic. So many great choices on the menu. You'll love Lola's!
"New Orleans in Las Vegas"
Lola's is located in a strip mall about 5 miles from the Las Vegas Strip – so I suspect very few tourists actually eat here. That is their loss – since Lola's serves great Cajun food at costs that are a fraction of what is charged in the tourist area.
This is clearly a place that locals frequent – but anyone visiting and who would like a taste of old New Orleans should put it on their must visit list.