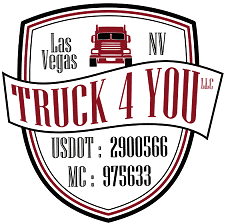 Truck 4 You is the trucking company that embraces a team spirit.
The company was founded in 2010 in Las Vegas, Nevada. They understand that life on the road can be tough and lonely, so the idea behind the business was to build it on the trustworthy relationship between dispatchers and drivers.
Since 2010 they are running truckloads across 48 states of America and they are doing it with success, cause every person that works for Truck 4 You is 100% committed to the job.
Company employees are both owner-operators as well as the company drivers. Their dispatchers are highly skilled, always looking for a way to load you up for the ride back.
Their goal is to grow their trucking family, so If you are looking for a job opportunity you are welcome to Truck 4 You. Together with their expertise and experience, they can handle any roadblock.
---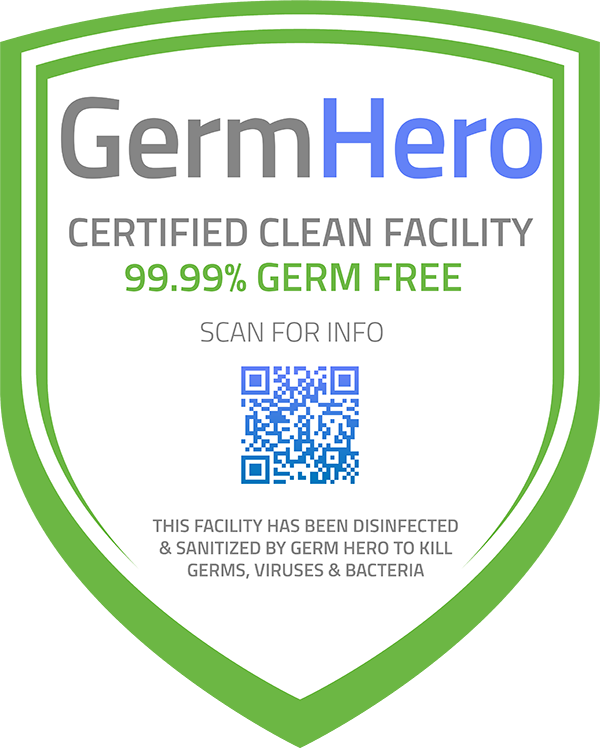 Disinfection & Sanitizing Services Performed at Truck 4 You Las Vegas
Complete Business Disinfection and Sanitizing
Electrostatic Spraying
Atomized Fogging
Broad Spectrum Disinfectant – Germicidal, Virucidal, Bactericidal.
Kills 99.99% of Germs, Bacteria, Viruses, Mold, and Fugi
EPA-Registered 100% Safe for People, Pets, and Environment