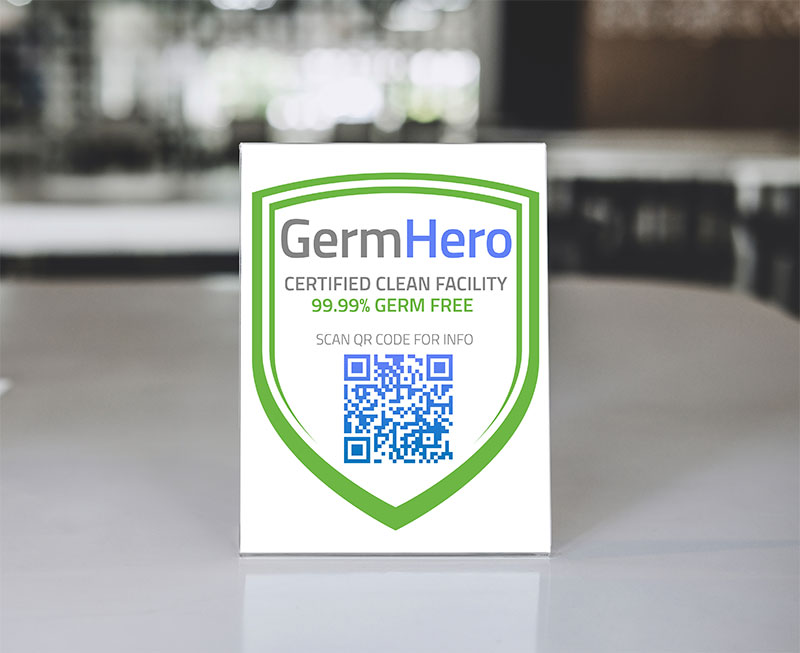 We work with Real Estate Agents, Brokers, Realtors, Realty Companies, and Property Management in Las Vegas Nevada to Disinfect and Sanitize their clients homes.
We all know there is one main challenge in today's real estate market, and that is making your clients feel safe and confident. At Germ Hero, we are the leading experts in home disinfection, and work directly with Realtors, Realty Companies, and Property Management to help build that trust in your clients.
We Kill 99.9% Germs, Pathogens, Flu, Viruses, and Bacteria in your clients homes whether it's before or after an open house, before a client closing, or offering with an online listing. We'll do whatever it takes to help you close that deal, and build your clients trust.
Become a Germ Hero Partner
What are the benefits?
Earn Commissions on Disinfection Services for your clients
Get Listed in our official Germ Hero Partners Listing
Germ Hero will help promote your services.
Build Trust and Confidence with your Clients
Close More Client Sales, Home Listings and Open Houses.
Any size Home, Apartment, or Residence
Custom Flexible Scheduling
Professional Experts, Friendly Service
Kills 99% of Germs, Bacteria, Viruses, Flu, and Pathogens
No Rinse Required, even on food contact surfaces
Non-Abrasive and Non-Corrosive
Non-Flammable, Non-Toxic, No Harmful Chemicals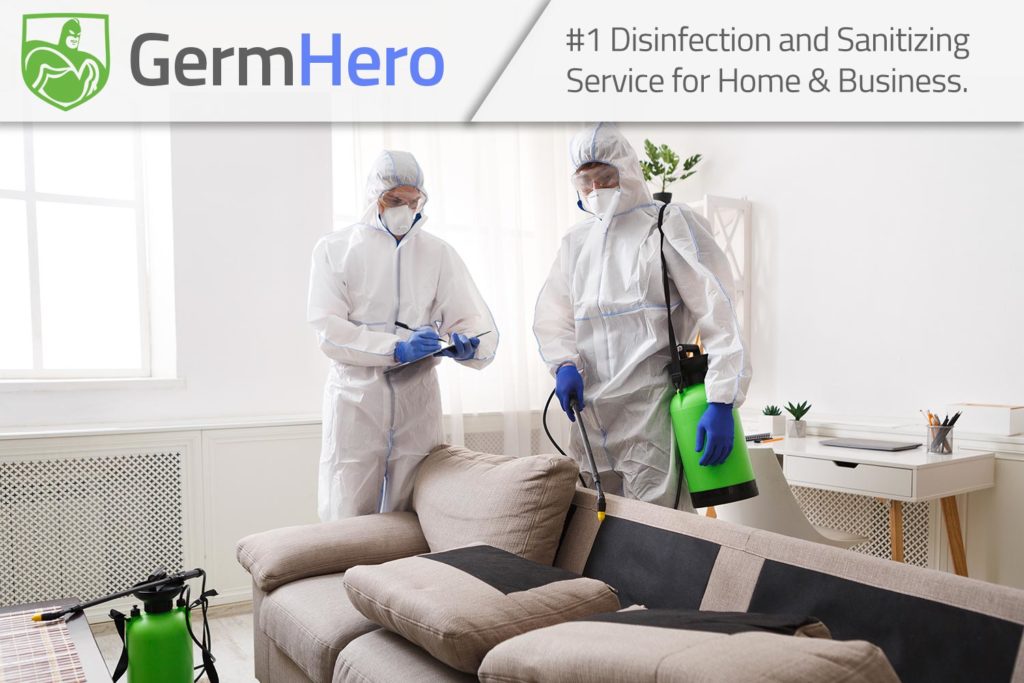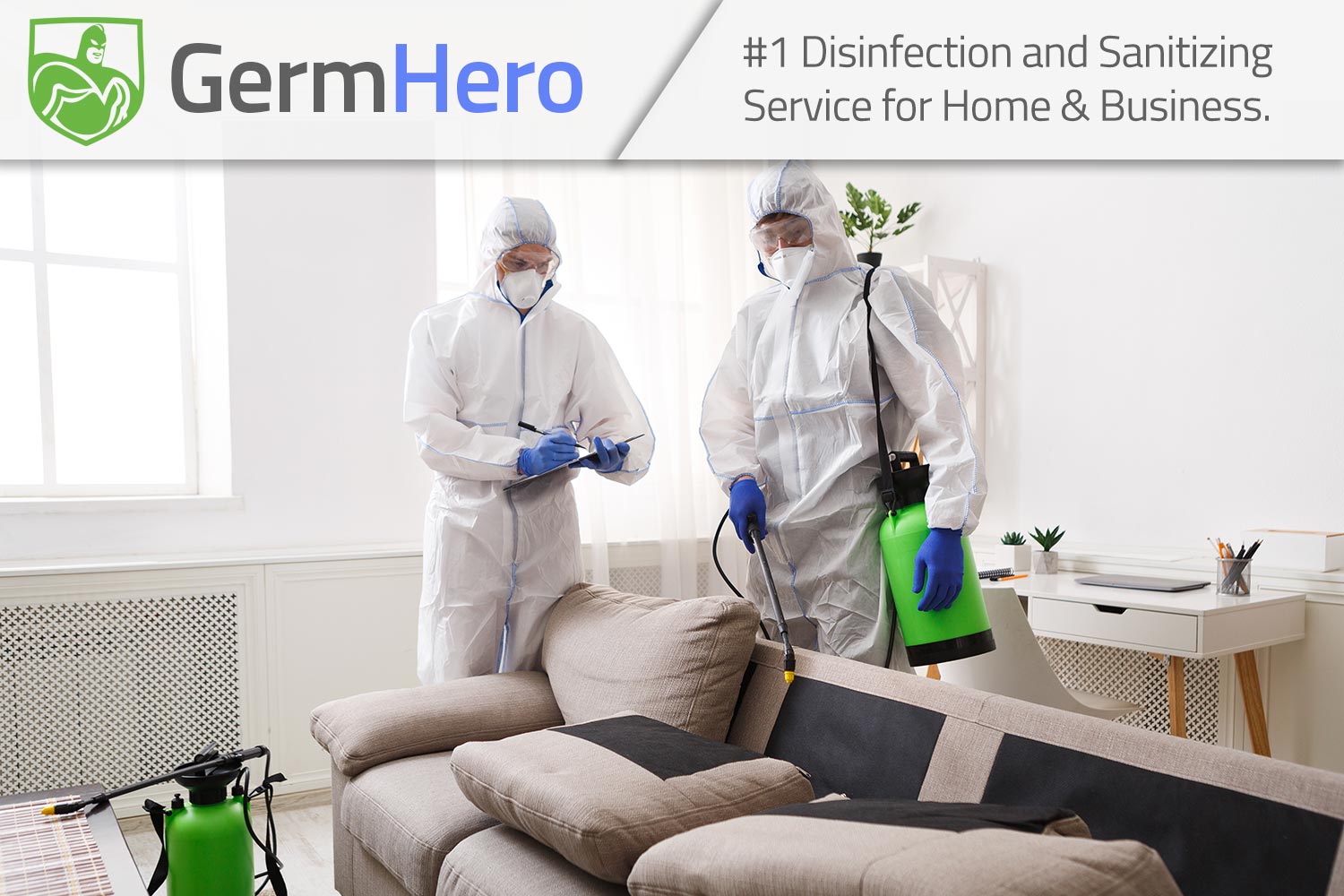 Experienced & Expert Staff
Professional and Experienced staff ready to help you with your prevention, disinfection, and sanitary goals.
100% Safe Products and Methods
All of our products are EPA Certified, Non Toxic, Non Corrosive, Safe for Humans, Pets, and the Environment.
Easy Booking, Fast Service
Get an estimate, set your schedule, and book your appointment. Then let us do the rest.
Best Equipment & Products
We use the latest technology, cutting edge equipment and products for all of our customers.
99.9% Kill Rate of Germs
Germ Hero is the industry leader in killing harmful Germs, Flu, Viruses, Pathogens, and Bacteria.
Germ Hero Certified Shield
Build trust and confidence with your customers who come to your place of business.
Testimonials
Germ Hero is Trusted by thousands
of people and businesses.
"So glad I decided to go with Germ Hero, I got quotes from other companies and they were almost TWICE as expensive. Being a single working mom I needed something that worked around my busy schedule. Germ Hero came out the SAME day and did a great job!"
"My business was closed due Covid-19 for 3 months. When we got the okay to open, I knew I had to find a reliable partner to help keep my business safe and sanitary. Germ Hero gives my customers the trust and confidence they need, seeing Germ Hero Sanitary Certificate they gave me, right on my front window."
"I've done everything to keep my family and I safe during this pandemic. But, nothing gives me the feeling of a recently disinfected home by Germ Hero. They were super easy to book, really friendly and I never had looked anywhere else. You guys are awesome, thank you!"
"My Real Estate office has been busier than ever. My clients get to feel that extra boost of trust and confidence that I take every step to ensure their safety when coming into my office. This goes a long way, thanks to the pros at Germ Hero, they are easy and flexible to work with!``