The new COVID-19 variant virus B.1.1.7 has officially been detected on the US territory on Tuesday, December 29, in a patient from Colorado. The man is in his 20s, with no travel history and currently in isolation in Elbert County.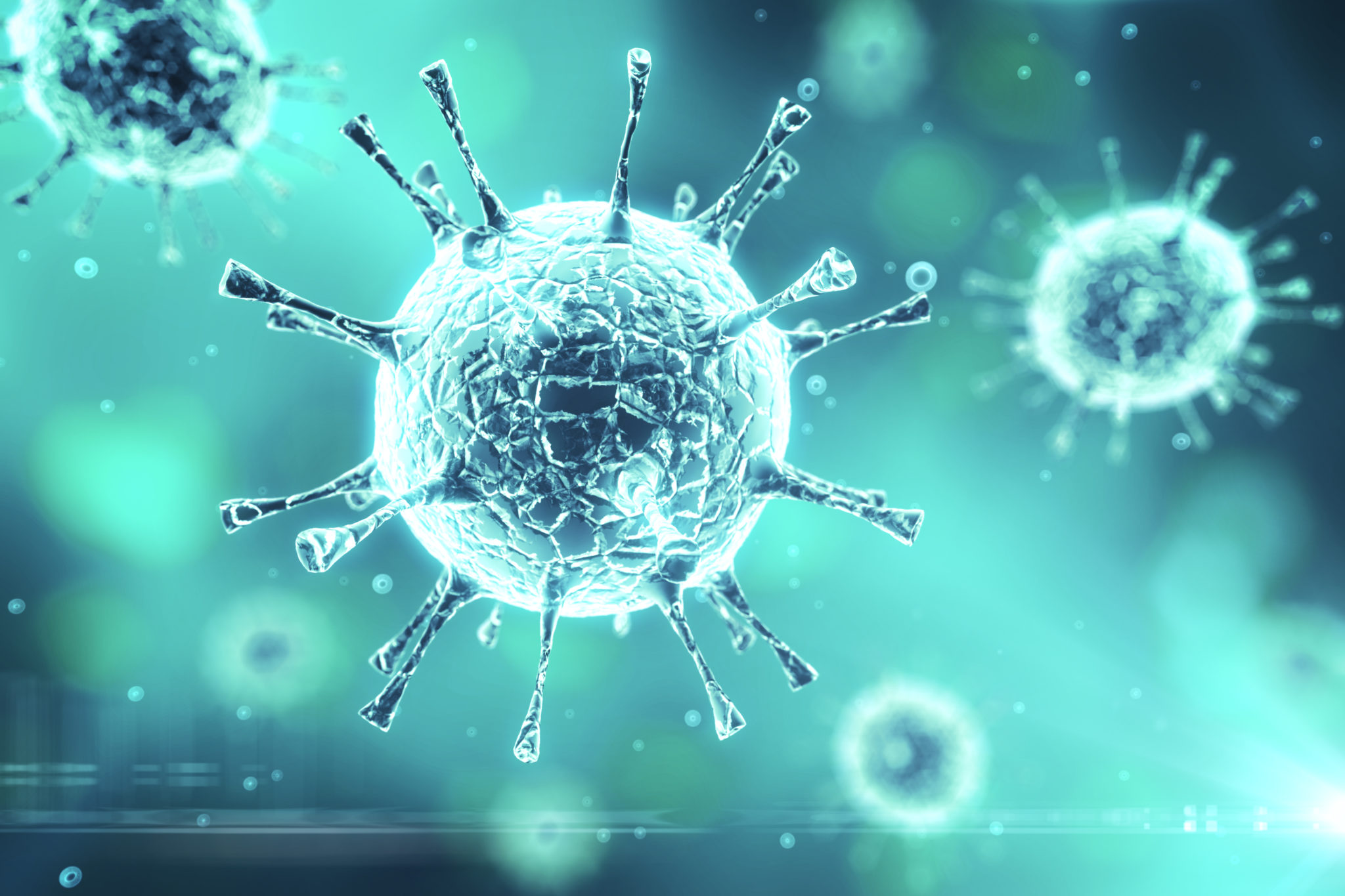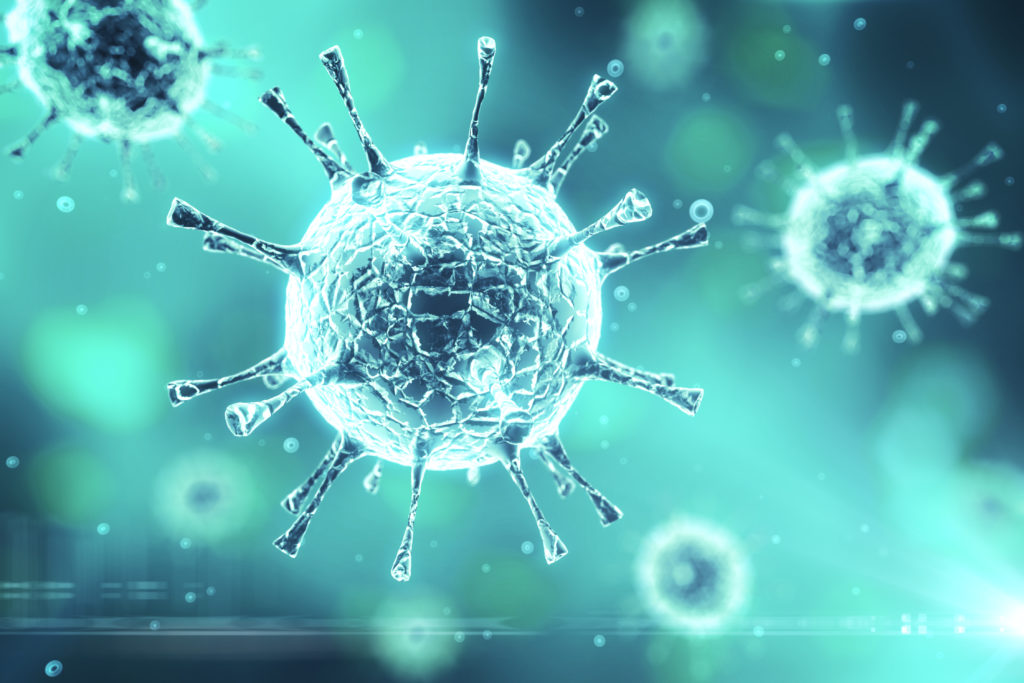 Viruses are known to have tendency to mutate and develop new variants, which do not necessarily need to be more harmful. However, this Covid-19 variant, called B.1.1.7, may be more dangerous than the coronavirus we've come to know in 2020 as it is suspected that it spreads much more quickly and may have increased ability to infect cells.
The new Covid-19 variant has a large number of genetic changes, particularly in the spike protein, which consequently makes it more easy to bind to the cell receptors and so it becomes more transmittable, even 70% more transmissible according to the UK scientists. These structural changes may also mean the antibodies in patients who have recovered from the coronavirus are no longer as effective.
The Covid-19 variant B.1.1.7 was first detected in the UK, in September, but it was officially identified as COVID-19 mutation in December. By the end of 2020, 26 countries around the world had reported patients with the new variant, including Canada. For this reason experts are saying that B.1.1.7 has probably been present in the USA since as early as September 2020.
On the positive side, the symptoms of this mutation of COVID-19 do not appear to be more severe and experts say that COVID-19 vaccines should work against it. Still, dr. Anthony Fauci, director of the National Institute of Allergy and Infectious Diseases, warns the public to take the new strain "very seriously."
All this being said, there seems to be no need for extreme fears and panic, but increased precautionary actions are definitely to be recommended. The new development only reminds us we cannot ease up on measures to keep our environment germ free, on the contrary. Our work spaces, homes and any areas we frequent need to be disinfected and sanitized to the highest degree and with maximum regularity as possible for the sake of our health and safety.