When it comes to skincare, salons, and beauty businesses keeping a sanitary environment for customers and guests is crucial. Pure Skin and Laser Las Vegas is Germ Hero Verified.
Pure Skin and Laser Las Vegas Disinfected & Sanitized Locations by Germ Hero: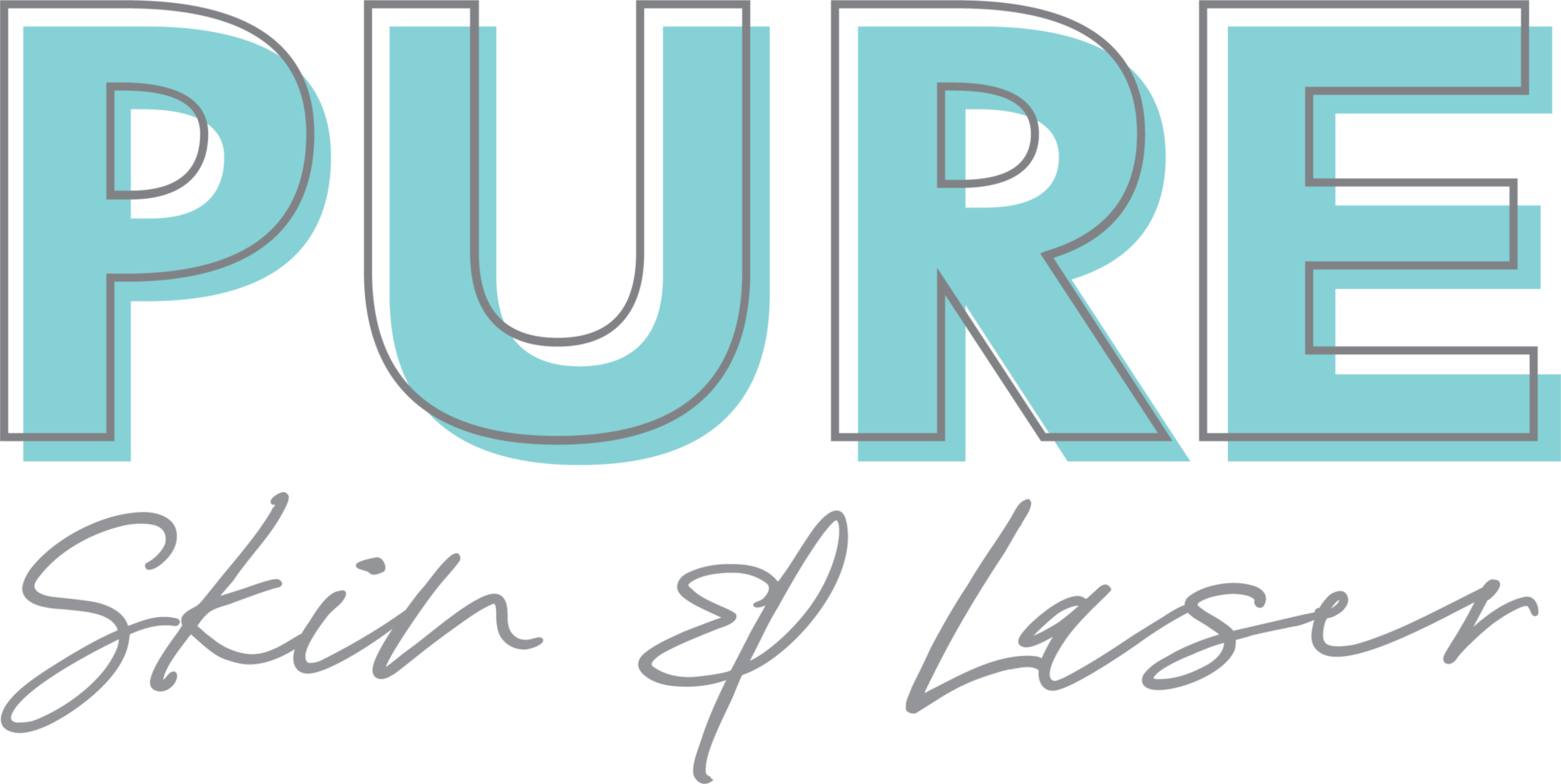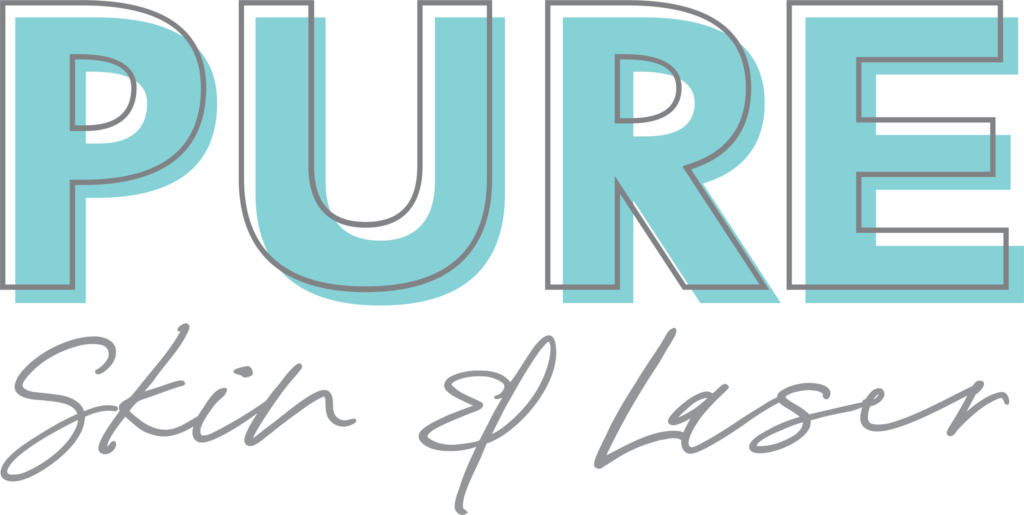 Pure Skin and Laser Las Vegas
8751 W Charleston Blvd Suite 130-Rm 57, Las Vegas, NV 89117
Germ Hero Disinfection and Sanitizing Service Information for Pure Skin and Laser Las Vegas:
---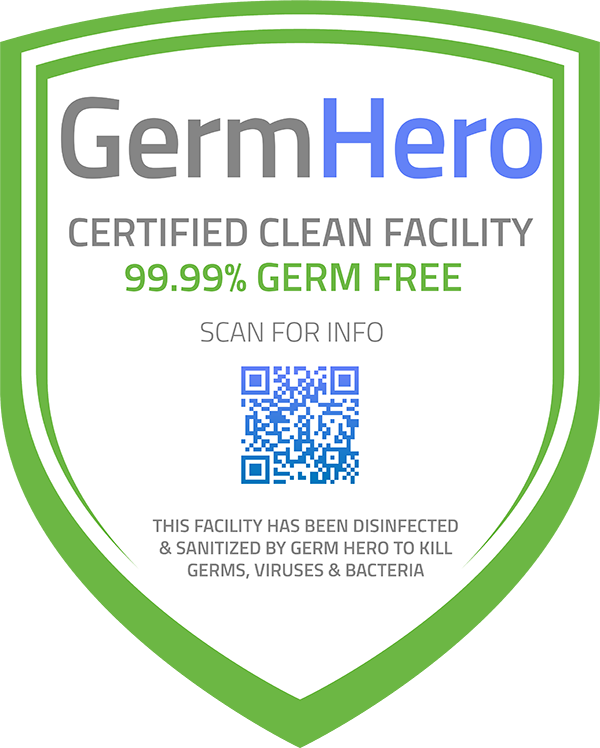 Disinfection & Sanitizing Services Performed

Complete Business Disinfection and Sanitizing
Electrostatic Spraying
Atomized Fogging
Broad Spectrum Disinfectant – Germicidal, Virucidal, Bactericidal.
Kills 99.99% of Germs, Bacteria, Viruses, Mold, and Fugi
EPA-Registered 100% Safe for People, Pets, and Environment


Last Date of Service:
September 15th 2020
---
Owner Micki Oneal
Pure Skin and Laser Las Vegas – Micki ONeal is a Certified Master Aesthetician and has a passion for medical aesthetics and the beauty industry. In addition to obtaining her esthetics license from Aveda Institute of Las Vegas she is certified in laser didactic and practical applications from NIMA. She will next be attending Nursing School to earn her BSN to become an aesthetic nurse.
Micki is proficient in performing advanced technologies and treatments and has a diverse knowledge of various skincare lines. She is a results-driven aesthetician that continues to educate herself to study and find the best results for her clients.