There are few responsibilities in life that are as important as being a parent, and there are many challenges that come with it as well. The love one has for their child, furry or otherwise, goes unmatched. Every parents' hope and dream is to watch their children and animals grow healthy and happy. With so many risks in the world, it is a big task taking care of those that cannot take care of themselves. Furthermore, it is not a job you want to trust with just anyone. When it comes to proper disinfection, if handled by a cheap or unqualified service, it may not get the job done correctly, leaving yourself and loved ones at risk.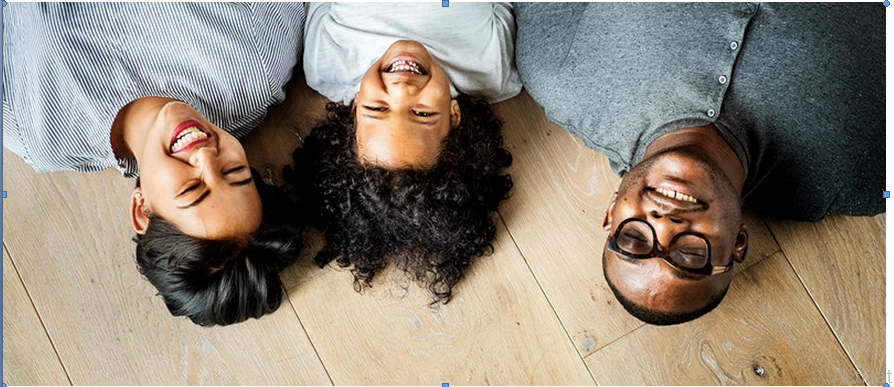 As we transition into the colder months, we must take all sanitizing precautions to keep ourselves safe from flu viruses, or any other illness your body may be susceptible to amid lower temperatures. Trust the experts at Germ Hero for your disinfection services! As an industry leader in killing harmful germs, flu, pathogens, and bacteria, we use 100% safe, EPA approved products. We pride ourselves on sanitizing your home to perfection. With non-abrasive, non- corrosive, non-toxic solutions, we completely avoid the use of harmful chemicals. Germ Hero is the cleaning service you can trust around your loved ones with no ventilation or rinse required, even on food contact surfaces. We are equipped to handle any size home, apartment, residence, or business. Contact the experts at Germ Hero to set up your free consultation today!
Germ Hero – A Champion for All!
When it comes to owning a pet, most anyone will tell you that they are more than just companions. They become a part of the family. While child and pet care may come with its challenges and ups and downs, in reality, it is all worth it in the end. As we enter the post-coronavirus era, we all understand how important it is to provide ourselves and our loved ones with a safe environment. Show your family you mean business and allow the experts of Germ Hero to protect against viruses like MRSA, Coronavirus, Norovirus, Hepatitis, and HIV-1. Our safe, reliable techniques pose no risk to children, pets, the elderly, or people with pre-existing health conditions.

Our family, pets, and loved ones are what make life worth living, ultimately helping us cope with anxiety, depression, and even high blood pressure. When it comes to protecting what is most important in our lives, it is crucial to keep them safe from allergens, viruses, and even pet odors. At Germ Hero, we remove viruses and eliminate the risk of exposure to germs (such as parvo and COVID). With Germ Hero's state-of-the-art methods and cutting-edge technology, our experts are more than happy to provide thorough home disinfection you can trust. As we approach winter, you want to keep yourself and your family safe from pathogens, germs, viruses, and other illnesses, especially with colder weather up ahead. Ultimately, you want to choose a safe, effective service safe for everyone in your family – pets included!


How is Germ Hero Safe for Family and Pets?
Many common disinfectant chemicals can ultimately pose a threat to our pets and children. This fact is especially true when ingested. Disinfectants are a powerful tool for preventing the spread of disease. However, they can be harmful if used or stored incorrectly. Unless you have the time to read labels on each disinfectant before properly sanitizing the entirety of your home, you run the risk of endangering your loved ones.
With EPA certified non-toxic, non-corrosive products, and state-of-that-art technology, Germ Hero offers a 100% safe solution for residential disinfection. The active ingredient in Germ Hero's solution, CL02, is an EPA-registered and internally tested disinfectant. Our disinfectants protect your friends, family, and loved ones, with no risk of leaving behind harsh residues, offensive or lingering chemicals, or over-sanitized conditions. Best of all, your satisfaction is 100% guaranteed.
The experts at Germ Hero are highly trained in residential disinfection. Furthermore, our service technicians are on time, in uniform, and ready to answer any questions you may have. Get started by setting up a free consultation. A technician will give you helpful information about your home and address common concerns before providing an affordable quote with flexible scheduling that works for you. When it comes to protecting the ones you love, Las Vegas' premier commercial disinfection from Germ Hero is the way to go. Our residential and business sanitizing performed with electrostatic spraying is the safest way to guarantee the safety of your home.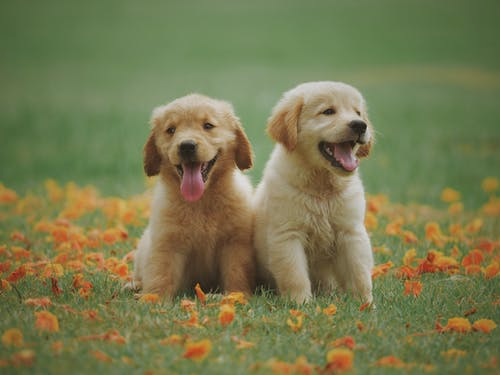 Germ Hero
4625 S Wynn Rd #100, Las Vegas, NV 89103
702-937-5394