Germ Hero Sanitizing Company in Las Vegas
Thousands of People and Companies Trust Germ Hero to Protect their Homes and Businesses.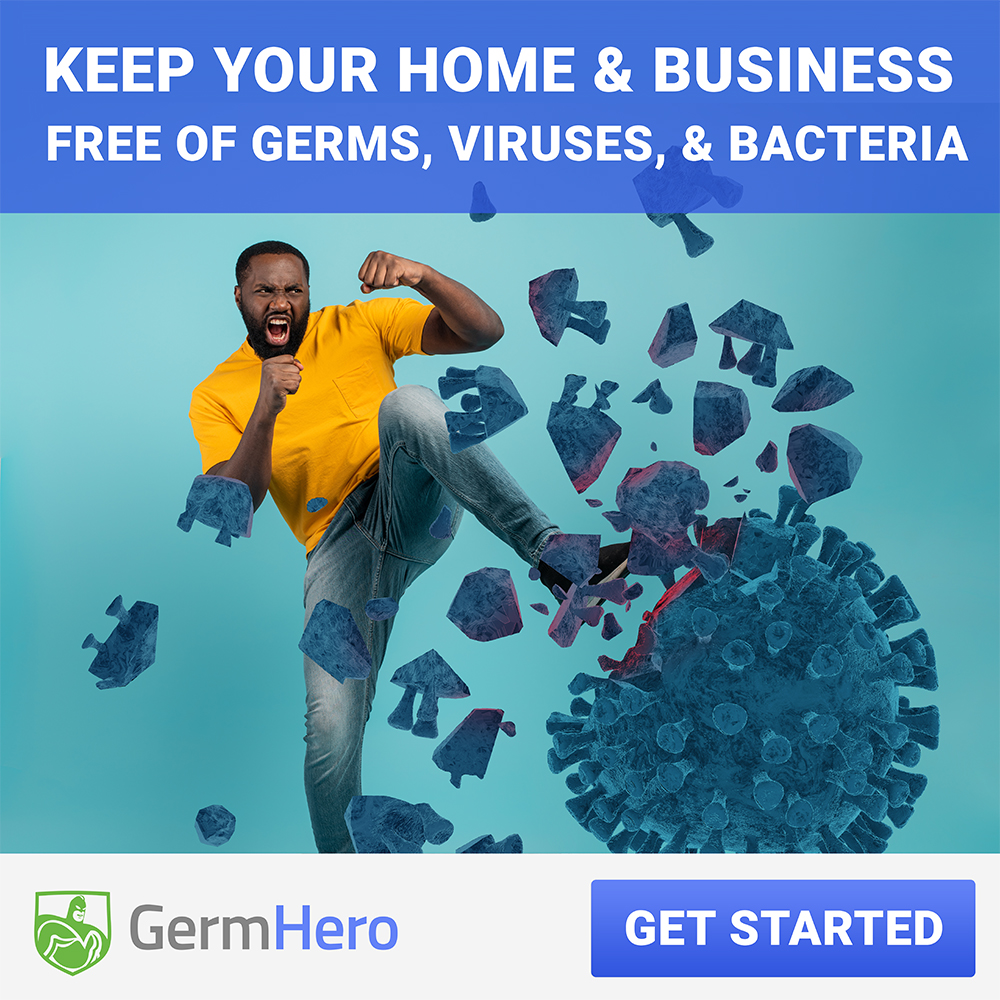 In a time where a pandemic is causing great affliction to the world, Germ Hero is leading the way in terms of sanitizing companies in Las Vegas. From business disinfection to home sanitizing, Germ Hero works hard to kill bacteria and eliminate viruses with innovative, internally tested solutions that are backed by the EPA. Coronavirus Covid-19 decontamination is imperative in keeping businesses afloat during this tough time. Additionally, keeping those in the home businesses protected from outside health threats, germs, viruses, and bacteria is a must. Ultimately, our team of Germ Hero professionals provides a continuous sanitizing and disinfection service that is simply unmatched by the competition.
Fast Disinfection: Why Does Germ Hero Stand Apart in the Industry?
Germ Hero sets itself apart in a sea of disinfection brands, and the word is spreading quickly because of several advantageous attributes. From commercial disinfection in Las Vegas to auto and home disinfection in Las Vegas, Germ Hero will eliminate flu, pathogens, and viruses, leaving behind a sterile environment in which people can feel and be safe secure. So, what are the advantages one receives when entrusting Germ Hero to eliminate bacteria and provide Covid-19 sanitizing in the home, vehicle, or business space?
Affordability – Germ Hero is 3x Less Expensive than other Disinfection Companies in Las Vegas
Germ Hero is disrupting the industry with unbeatable disinfection and sanitizing prices for home and business that are on par with the tightest of budgets. With some commercial disinfection companies charging nearly 3X the cost of Germ Hero's thorough disinfection service, it is easy to see why we are popular. With a fast, free estimate obtainable on the website, it is both convenient and cost-efficient to start the Covid decontamination process.
Disinfection and Sanitizing Experts In Las Vegas, Nevada – Germ Hero Focuses only on Disinfection and Sanitizing
In a time of global crises, many companies are jumping aboard the commercial and home sanitizing train. While this proves beneficial in offering consumers the chance to choose the best option for them, many of these businesses are not singularly focused on their sanitizing service. At Germ Hero Las Vegas disinfection is our number one priority. As such, we are industry leaders in Coronavirus disinfection using Electrostatic Spraying and Disinfection in areas of Las Vegas including Henderson, Summerlin, Southwest, Spring Valley, Downtown Las Vegas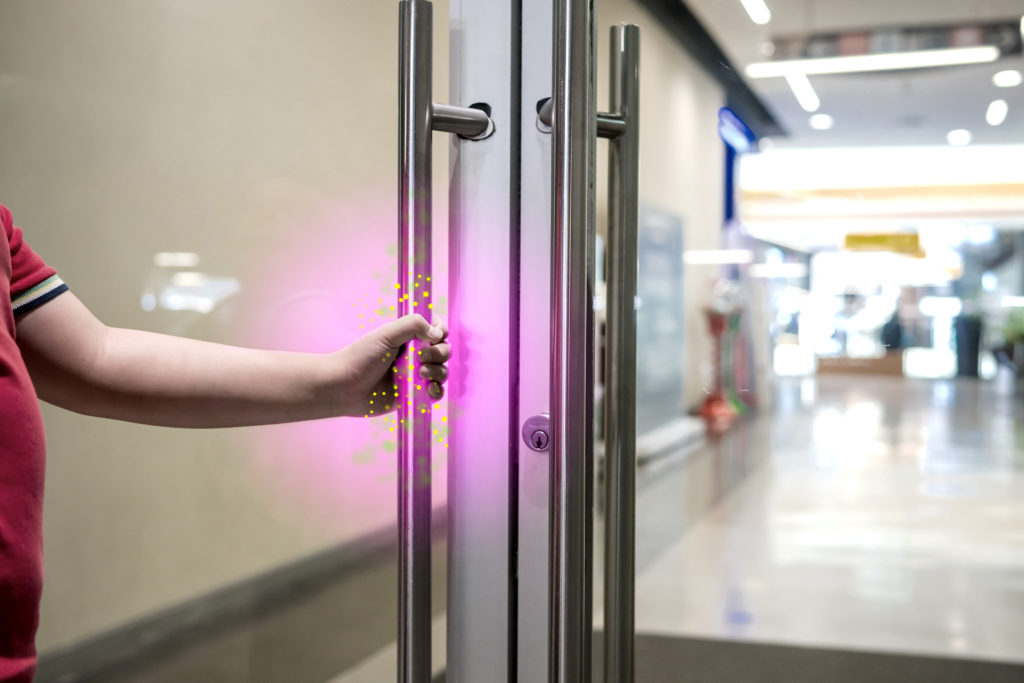 Fast, Effective, and Safe Sanitizing Service in Las Vegas for Home and Business
With fast, free quotes and flexible, same-day home and commercial disinfection, Germ Hero aims to work around YOUR schedule. We understand that Coronavirus disinfection within homes and businesses is the only way to properly welcome people back into a safe, disinfected space. It is for this reason that we work to provide early morning and even late-night cleanings to those who need it. Whether it be 5 a.m. or 11 p.m., we offer unconventional hours and thorough Covid decontamination on your schedule. Germ Hero uses only the safest EPA-Registered disinfection agents. All our Germ Hero's products and solutions are non-toxic, non-harmful, safe for people, pets, and the environment.
In addition to Germ Hero's fast online quote process, consumers also can schedule a corporate, vehicle, or home disinfection right on their easy to navigate website. Enter your info to receive a free quote, clarify your schedule, and you are set with a Las Vegas sanitizing booking with Germ Hero.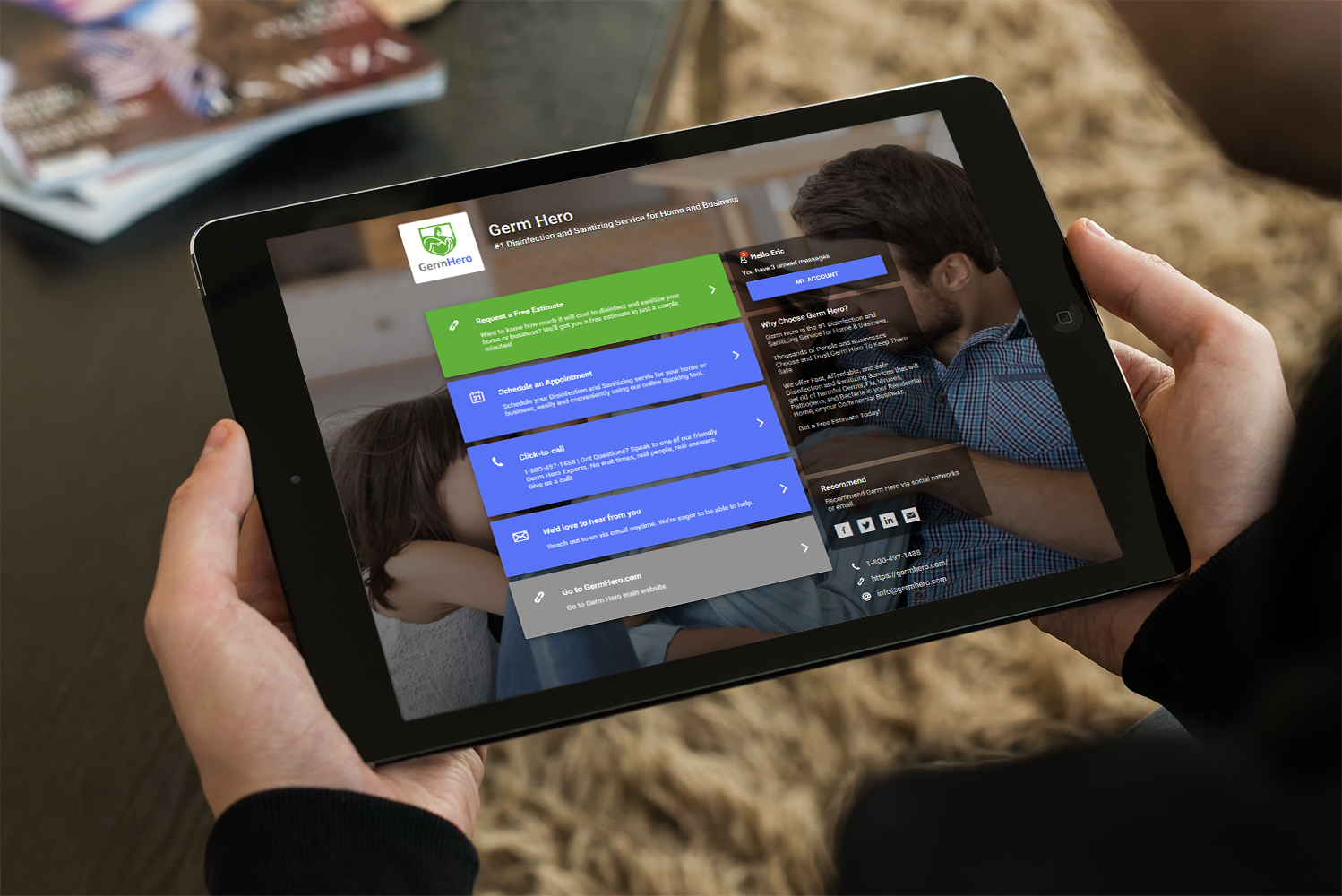 Germ Hero is Backed by Science and Vigorous Internal Testing of Disinfecting Solutions, Equipment, and Technology
Germ Hero proudly utilizes only the safest, EPA-registered solutions. Not only are these solutions safe for adults and children, but also pets and the environment. In addition to the EPA certification, Germ Hero performs thorough internal testing on every solution used to remove bacteria and kill germs. Virus and Covid decontamination is imperative to lead a happy, healthy life—we aim to make this process as safe, secure, and effective as possible.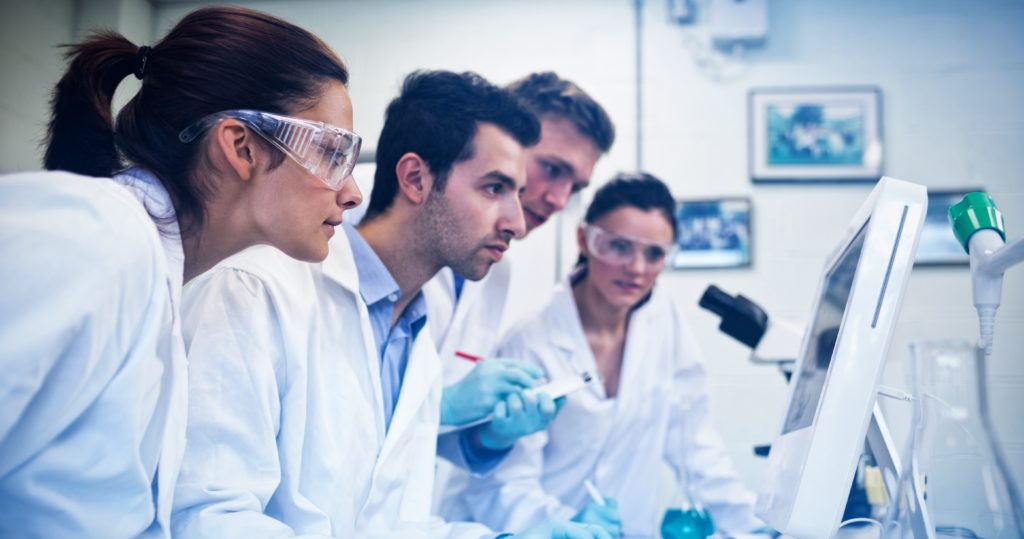 Germ Hero Offers 100% Safe Disinfecting and Sanitizing Services
No Need to Ventilate, Wipe, Wash, or Rinse – Even on Food Surfaces
Being that our solutions are EPA certified and internally tested before use – we guarantee beyond satisfactory results without the need for follow-up tasks after the electrostatic spraying process. In other words, once we complete the electrostatic sanitizing and everything dries, your space is both safe and sanitary. Whether it be house sanitizing or a more commercially concentrated space, Germ Hero makes it easy to remove pathogens without any hassle.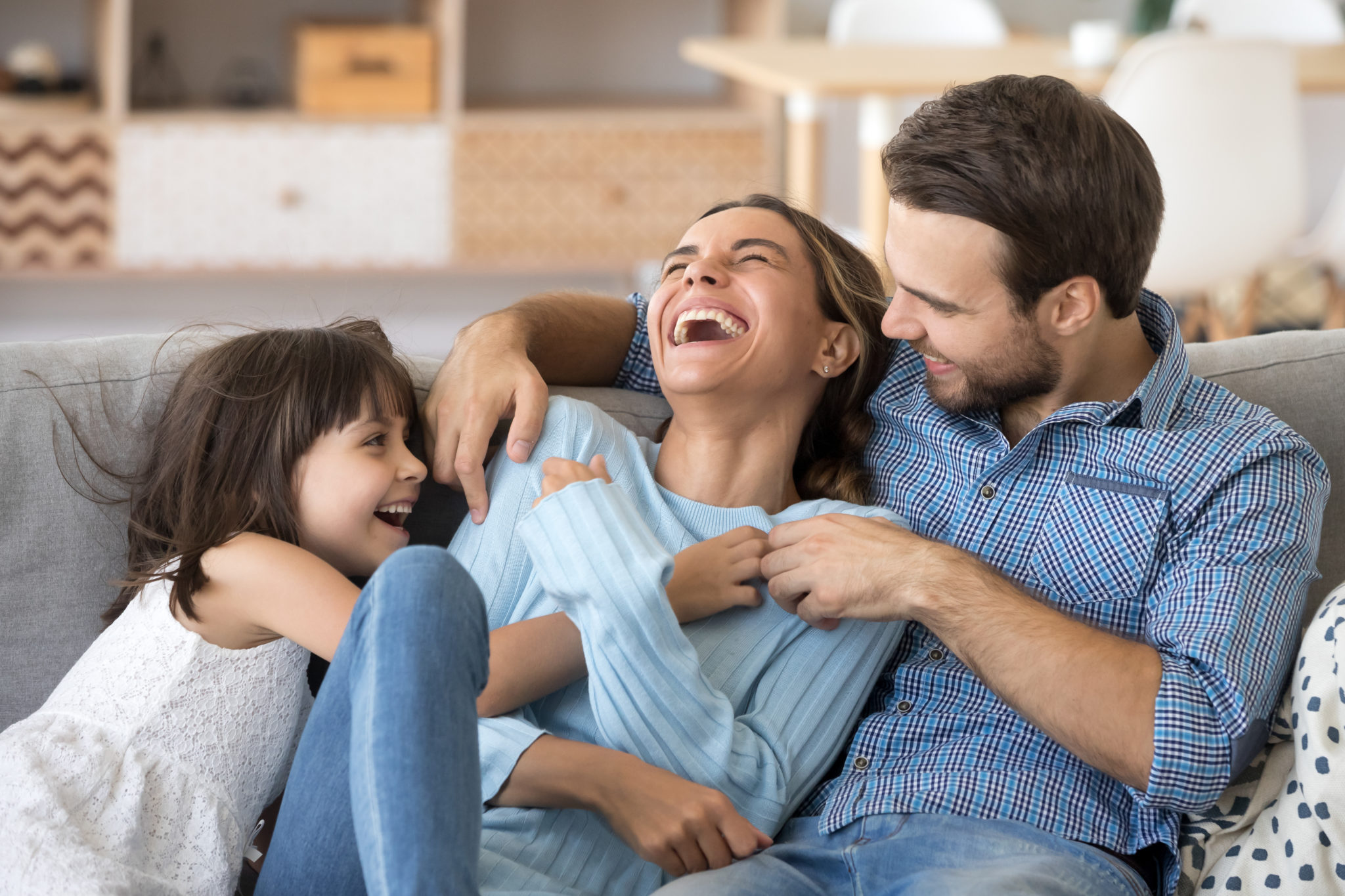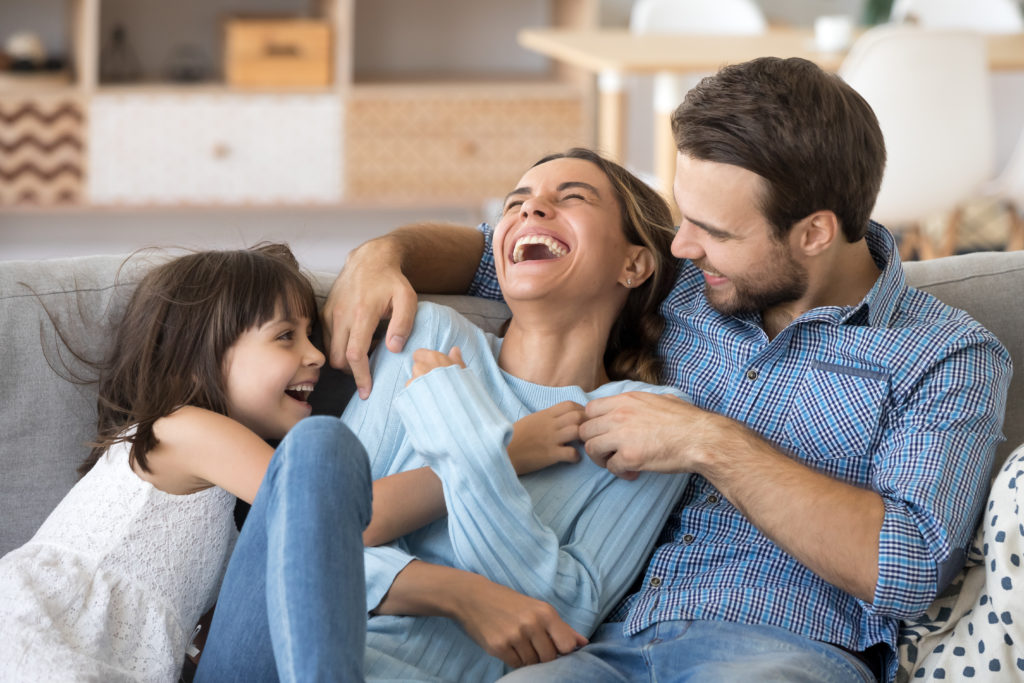 Exclusive, Powerful, and Broad-Spectrum Disinfectant
Whether you are looking for Covid-19 disinfection or general sanitation, our broad-spectrum disinfectants are dispersed by electrostatic. Furthermore, they eliminate 99.9% of germs, pathogens, viruses, etc. Using only the latest technology, our disinfection company means business when it comes time to eliminate germs.
Friendly, Outgoing Staff and Excellent Customer Service – Germ Hero is #1 Rated Sanitizing Company in Las Vegas
Our highly trained experts are not only skilled in business and home disinfection, but in dealing with customers in real-time. Should you find yourself with questions, concerns, or complaints, our staff is more than happy to handle every inquiry thoroughly with care and patience.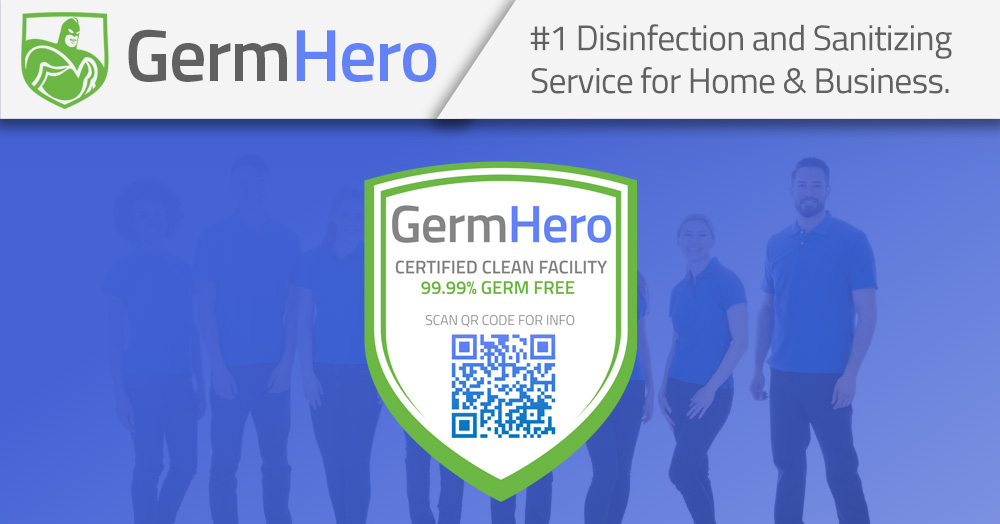 Germ Hero: The Top Las Vegas Disinfection Company in Price, Experience, and Passion
If you find your home or business to need a Las Vegas disinfection service in Summerlin Las Vegas Nevada, or a sanitizing company in Henderson Nevada, look no further than Germ Hero. While we are semi-new to the scene, we are quickly shaking things up with some of the most effective, environmentally safe solutions to kill viruses, etc. With our eyes on the prize in terms of business, auto, and home sanitizing in Las Vegas – we provide a unique, flexible, and affordable experience you will not find elsewhere. If you are ready to once again welcome friends, family, or customers back into your home or business in the Las Vegas area, do not hesitate to contact Germ Hero. Allow us to get rid of germs and make your space livable once again!