PRESS RELEASE
Germ Hero
1-800-497-1488
[email protected]
FOR IMMEDIATE RELEASE:
Germ Hero launches Disinfection and Sanitizing Service to Help Las Vegas Local Residents Stay Safe, and Local Businesses Re-open and Stay Open.
Las Vegas NV – on July 29th 2020 – Germ Hero, a new Las Vegas company serving the community offers fast, affordable, and safe disinfection and sanitizing services that will eliminate 99.9% of harmful Germs, Flu, Viruses, Pathogens, and Bacteria in your Residential Home, or your Commercial Business.
Their professional and friendly staff are standing by ready to help you with your prevention, coronavirus covid-19 disinfection, and sanitary goals. "All of our products are EPA Certified, Non-Toxic, Non-Corrosive, Safe for Humans, Pets, and the Environment", says Co-founder Eric Zhivalyuk. They provide easy online and on-demand appointment booking to come and disinfect your home or business, safely and efficiently.
Along with business disinfection, they provide Germ Hero Verified plaques signed by the technician after each service to place around the business. The Germ Hero Certifications helps build trust and confidence with customers, knowing that the business has properly been disinfected and sanitized by the experts at Germ Hero.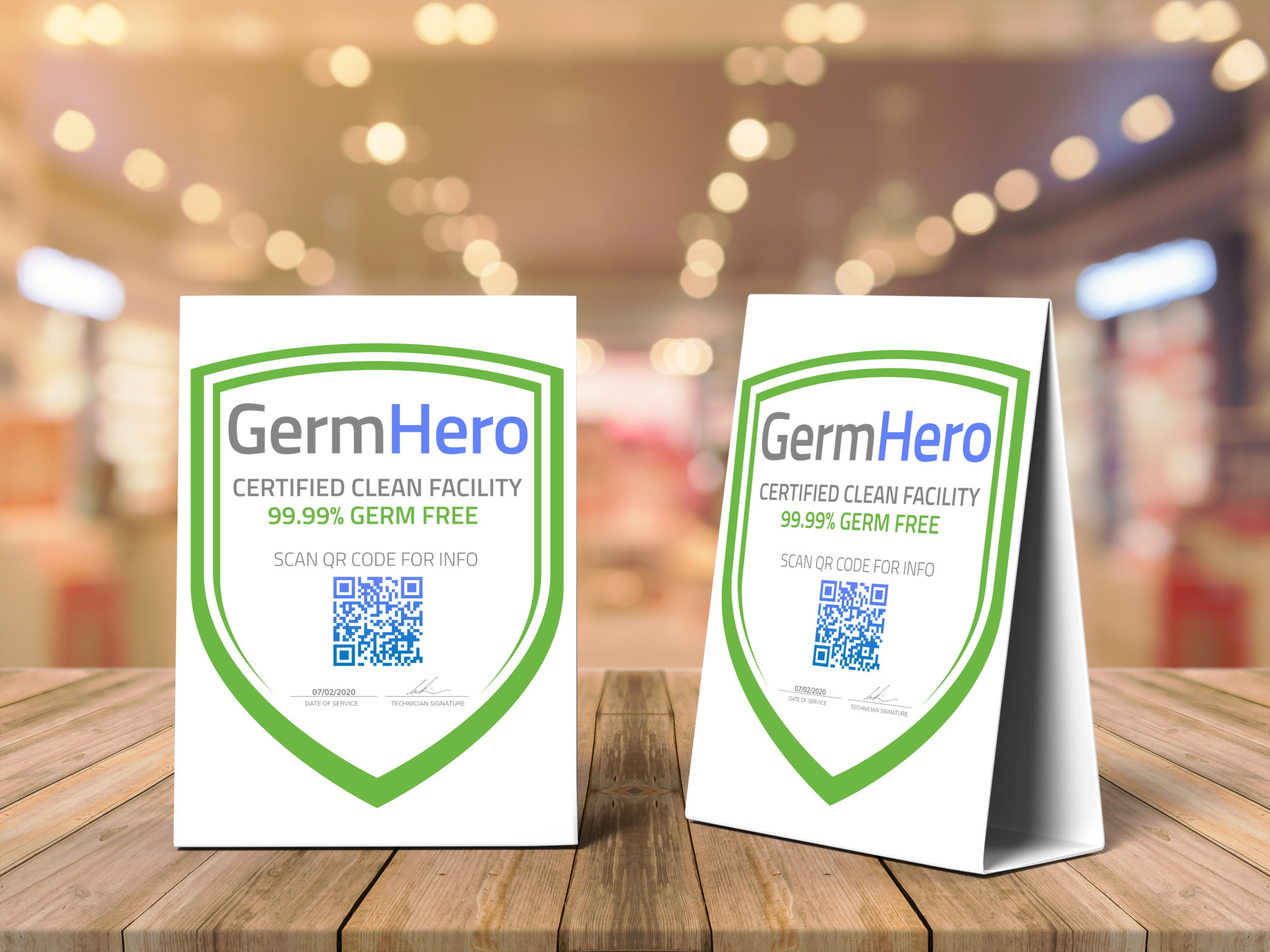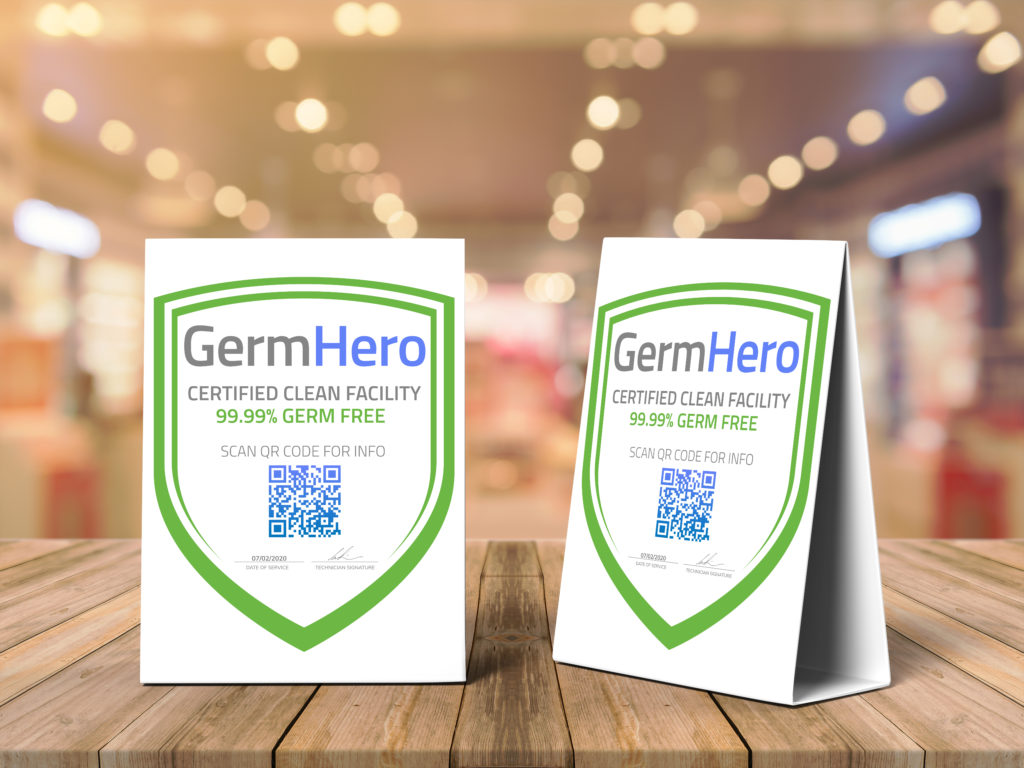 Germ Hero uses the latest cutting-edge technology and equipment such as electrostatic and atomized spraying with powerful broad spectrum disinfectant that kills 99.9% of germs in seconds on contact.
One of their recent and happy clients Giuseppe's Bar & Grille – Las Vegas are excited and proud to announce that their facility has been Germ Hero Verified and will continue to treat their facility with a subscription plan through Germ Hero.
To get your home or business disinfected by the experts at Germ Hero, visit them online at www.GermHero.com. They provide free estimates, and convenient online booking, along with subscription plans to maintain your Home or Businesses disinfection needs.